Our mission is for our participants
 to laugh, love and learn.
...to be able to laugh while learning.

...to grow their love in serving others.

...and learn how to continually prosper at work and life.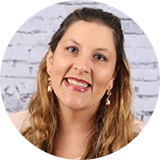 Jennifer Alderman
Jennifer received her degree in Music Ministry from Brownsville Revival School of Ministry in Pensacola, Fl as well as her Registered Nursing degree from Pensacola State College. She began working for Chick-fil-A in 2002. After attending many grand-openings for 3 years, she served as in Interim Manger for The Support Center in Texas and South Florida for 1 year. She currently serves as an Executive Director at Chick-fil-A in Destin, Fl.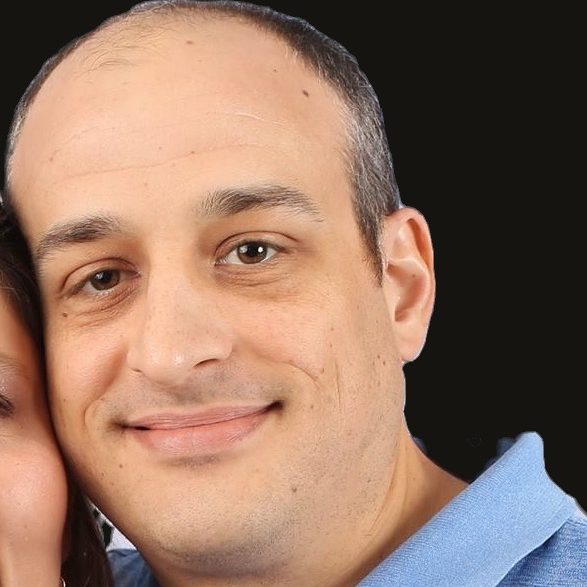 Adam Alderman
Adam began working for Chick-fil-A in 2001. After attending many grand-openings for 4 years he worked for The Support Center for one year. He currently serves as a Director at Chick-fil-A in Gulf Breeze, Fl.

Adam and his wife Jennifer live in Navarre, FL with their two chihuahuas, Peanut and Lulu. They enjoy traveling, serving at their church, and spending time with family.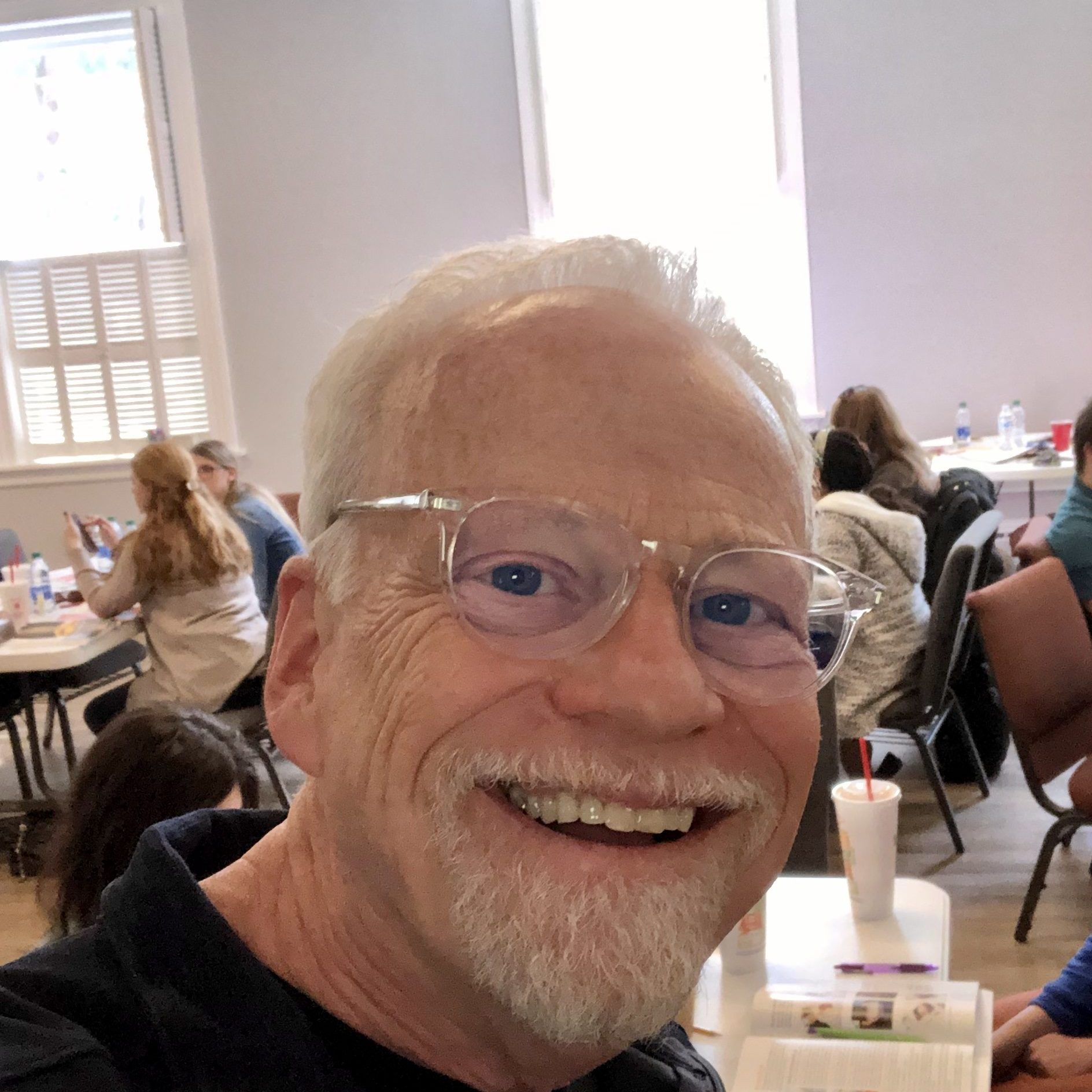 Peter Good
Peter founded our company in 1993 after working 20 years in the restaurant business, training for the Illinois and the National Restaurant Associations, and teaching at college level hospitality programs in Chicago.

Peter has two grown sons, John and Julian, both of whom work with Chick-fil-A. John is an Operator in Batavia, Illinois (outside of Chicago) and Julian is a Director at the Restaurant.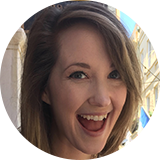 Shelby Gresham
Instructor / Program Developer
Shelby has completed both a baccalaureate and graduate degree in English from William Carey University and is currently pursuing a postgraduate degree at The University of Southern Mississippi. Shelby began working for Chick-fil-A early in graduate school, shortly after relocating to Mississippi from Alabama. Currently, she serves in procedural training and leadership development for her multi-unit Operator in the Jackson-metro area. In 2016, she joined Chick-fil- A Inc. as a trainer.

Shelby lives outside Hattiesburg, Mississippi with her little boy, Keegan Reese, and her little girl, Logan Malen.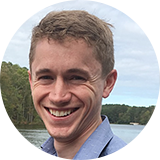 Jeremiah King
Jeremiah began working for Chick-fil-A in 2006, in Chattanooga, Tennessee. He has continued that work over the years and currently serves as a manager for a Chick-fil-A in New York. He attended Howard Payne University's extension center in El Paso. In August of 2014, he began working part time as a Chick-fil-A Inc. trainer.

Jeremiah and his daugther, Katie, live in New Jersey. Jeremiah is actively involved in their local church, enjoys spending time with his daughter and taking trips to New and Old Mexico.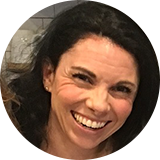 Megan Smith
Megan Smith has been with Chick-fil-A since 2009. She became a Chick-fil-A corporate trainer in 2010. Megan is now a contractor through Chick-fil-A as a Reinvestment Coach. She is also an Operations Consultant for Chick-fil-A Monkey Junction in Wilmington, NC. She is excited to be a part of the Peter Good team!

Megan and her husband Kevin live in Wilmington, North Carolina with their two teenage daughters Jillian and Jennavieve, and their 3 sweet cats. Megan loves living by the beach and all it has to offer. She enjoys paddle boarding, singing with her choir at church and spending time with her family.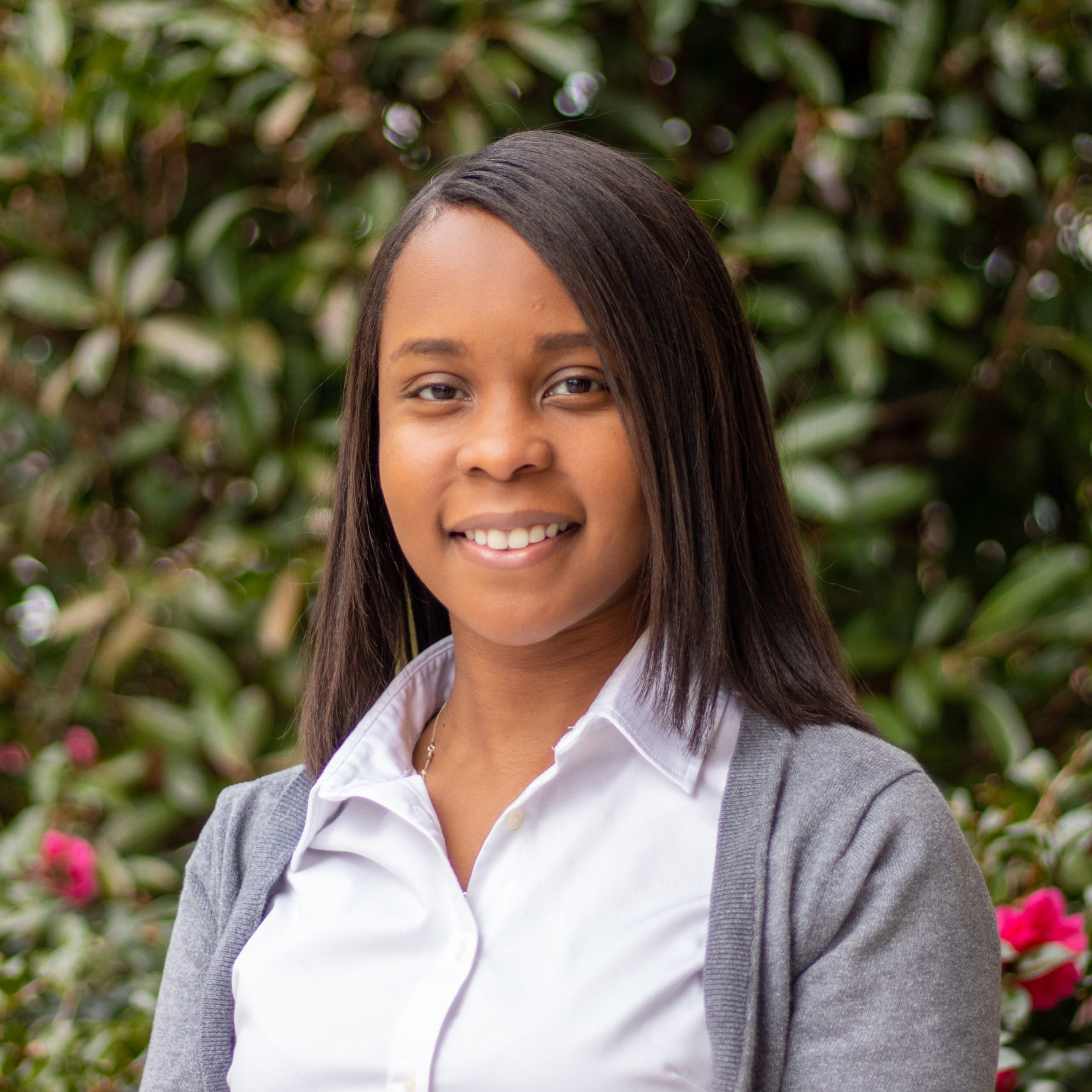 Tracy Wellington
Tracy began her career at Chick-fil-A in 2002. She has served in many areas of the restaurant. Currently she oversees maketing, social media, hospitality and catering for her multi-unit Operator.

Tracy lives in Wilson, North Carolina with her son Isaiah.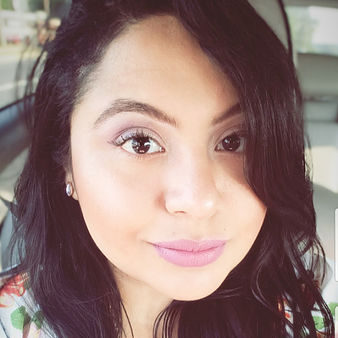 Dee Zandolla
Dee received her Medical Interpreter certificate from the University of Georgia. She began working for Chick-fil-A in 2009. During her time at Chick-fil-A, she has served as a team member, manager, director and grand opening trainer. In addition, Dee has worked as a trainer for Chick-fil-A, Inc. since November of 2014.

Dee and her husband, Endy Alfonso, live in Cumming, GA. They enjoy spending time volunteering at their church, traveling, or dancing salsa.